College Funding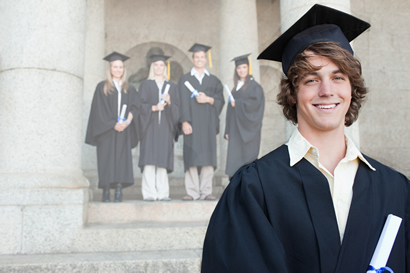 Will you be able to afford the cost of a college education and still have enough money to retire?
The cost of a college education is rising at twice the rate of inflation or more. According to the 2011 College Board's "Trends in College Pricing" the price of a four-year public university rose 5.6% in 2011. Four-year private college costs rose 4.8%.
Increasing education costs have forced families to take a hard look at their options. Will your child's final college choice be made on cost alone? Can you pay for your child's college without raiding your retirement fund?
Many high schools across the nation have made a valiant effort to provide families with information about financial aid for college. The problem is that most financial aid comes in the form of student loans not grants or scholarships.
In many instances, even with a student loan or other financial aid, your child's entire college bill will not be completely covered. As a parent, you may end up paying the balance due. Even this amount may seem insurmountable - especially if you have more than one child to educate.
Planning how to fund college can be accomplished without draining your retirement. For maximum benefit, It's important to start college funding strategies as soon as possible.