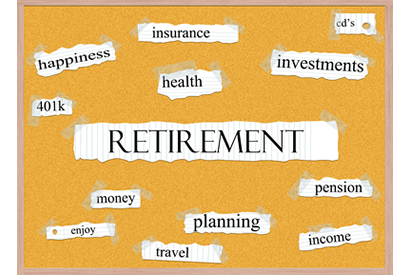 Any financial plan this is based upon a hoped-for return in the stock market (or any other market for that matter) is not a plan, it's a wish. An effective and appropriately crafted lifetime financial strategy will work in strong or weak economic times.
No single product or approach is a financial panacea. However, consider that you have alternatives to chasing a rate of return in your mutual fund, real estate investment or other financial product. You have the power and the ability to look at your life, evaluate your needs and level of risk tolerance and educate yourself as to what will work best for you.
Dwayne works with you and empowers you to identify the core elements of a personal and sustainable lifelong financial strategy.

Key factors that Dwayne considers in a lifelong financial strategy:
Security and stability: you don't want to lose your money
Growth: you want to make money on your money
Access to your money without penalty: you don't want to have to pay to be able to withdraw or use your money. After all, it is your money.
Fees and service charges: if you don't lose as much money paying fees, service charges, loan interest, you don't have to make as much money.
Tax-favorable environment: you don't want to pay excess taxes.
Each financial tool or product is designed with a specific goal or purpose in mind. Problems arise when a you own a product designed for one purpose (e.g., security) but want a result that the product was not designed to achieve (e.g., a high rate of return). You might also expect a product designed primarily for growth, which contains a higher level of risk, to also operate as a savings product.
Working together with Dwayne, you develop a customized lifelong financial strategy and then select the financial products to execute this strategy.